Blue Bottle Coffee Filters
Custom filter for a refined cup of coffee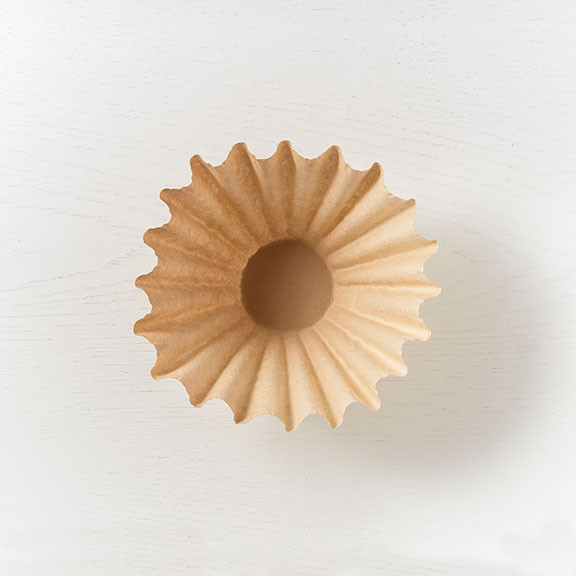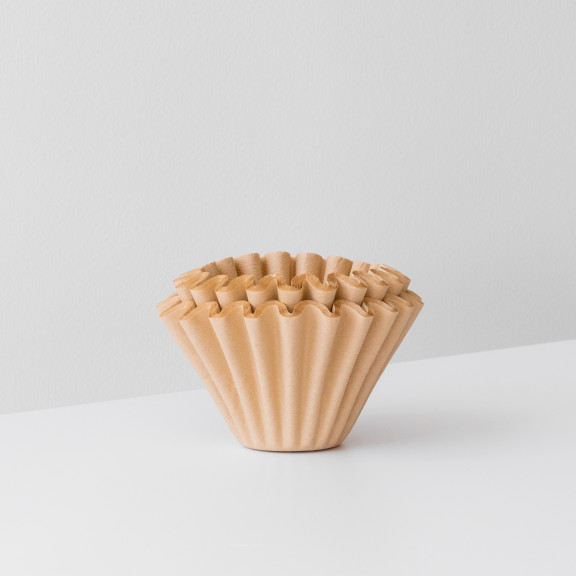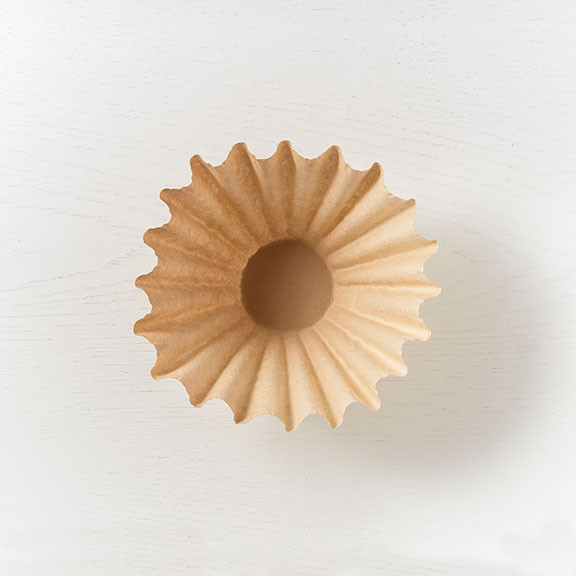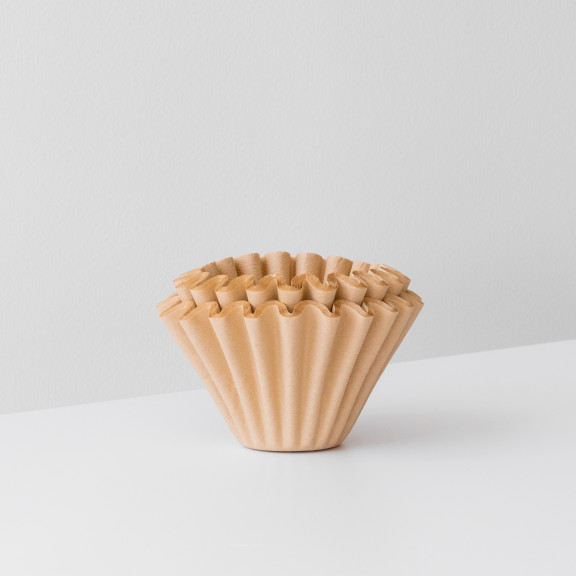 Ships out in 1 to 3 business days
Coming Soon
We will be in touch as soon as this item is available.
Thanks! We'll notify you when this item is back in stock.
About This Item
Our proprietary filters are made just for the
Blue Bottle Coffee Dripper
. They require no pre-wetting before use and impart no papery taste to the final cup.
Notes