Brazil Caconde Serra do Cigano Valley
Toffee, Milk Chocolate, Dried Cherry
LIMITED RELEASE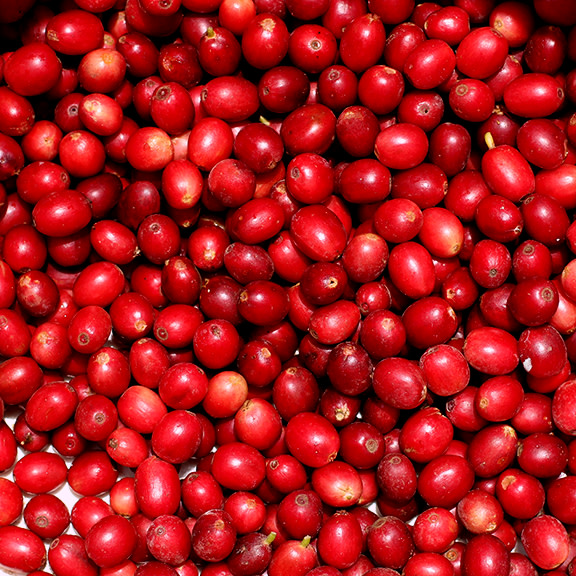 LIMITED RELEASE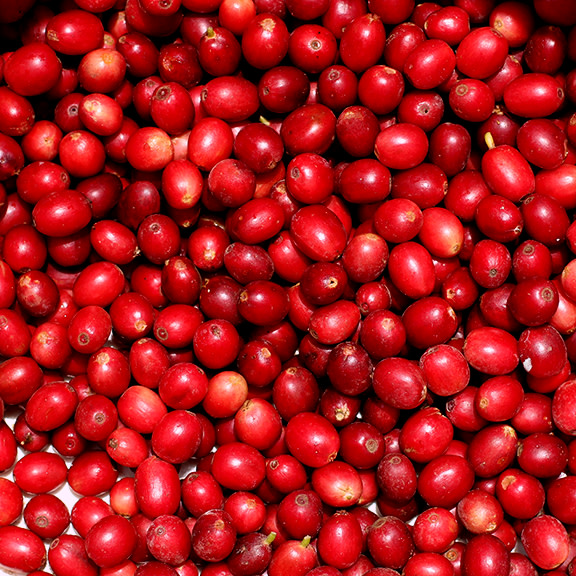 Roasts on Wednesday, April 21st
Roasts on Wednesday, April 21st
About This Coffee
Don't let this chocolaty coffee's easy appeal fool you. Its very existence owes to years of dreaming and hard work. The exporter behind it, Fazenda Ambiental Fortaleza (or FAF), is one of our oldest relationships. Since first tasting their own coffee back in 2011, they've gone from a sole organic farm in southern Brazil to the leader of a coalition of farmers dedicated to sustainable coffee production. You might call this single origin the grandchild of FAF, for it comes from nearby farms in the Serro do Cigano Valley and is naturally processed by João Hamilton, an early acolyte of FAF and mentor to neighboring farmers today.
Details
Region: Serra do Cigano Valley
Processing: Natural
Cultivar(s): Red Catuaí
Elevation: 1,300 meters

Notes
Our coffees go through a rigorous selection and quality-testing process, and we only share the coffees that have most captured our imaginations.
Each bag of Brazil Caconde Serra do Cigano Valley whole beans is shipped to you within

48 hours

of roasting.
Learn more about Perfectly Ground
All shipping emissions offset with investments in projects to reduce greenhouse gases.