Burundi Kayanza Women of Kinyovu Station
Pineapple, lemon balm, butter pecan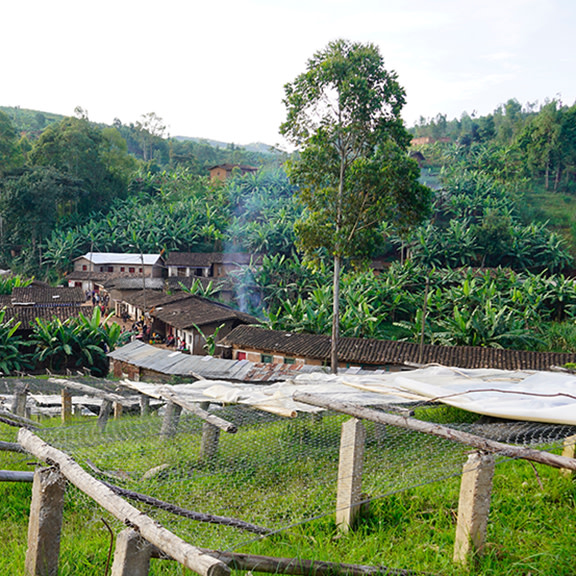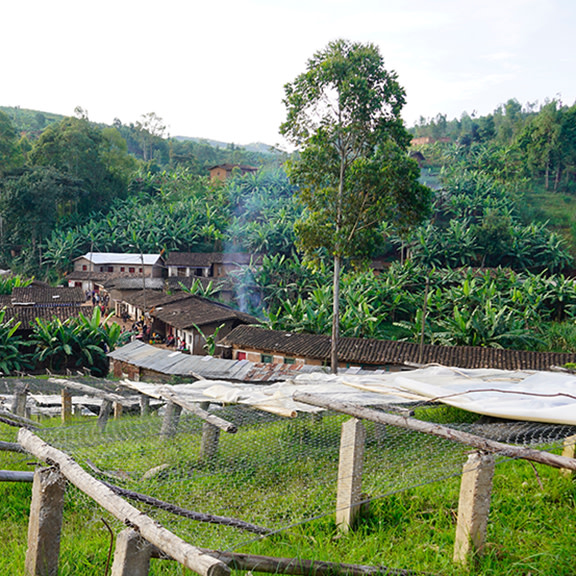 Roasts and ships on Tuesday, June 2nd
Roasts and ships on Tuesday, June 2nd
About This Coffee
This easy-to-love single origin is a touchstone of our East African offerings. Grown and processed by the women farmers of Kinyovu Washing Station, the 100 percent Bourbon coffee demonstrates why the heirloom cultivar is revered for sweetness in the cup. Each year, through more stringent cherry selection and fermentation times, the coffee becomes a clearer version of its juicy, tropical, sweet self. As if its flavor weren't enough reason to fall in love, its origin story inspires too. Through a partnership with Burundi's chapter of the International Women's Coffee Alliance, Kinyovu's farmers receive an additional premium payment for each pound of coffee we buy. The fee helps to distribute wealth in the family unit, enabling women farmers to reinvest in their livelihoods and land.
Details
Region: Kayanza, Burundi
Processing: Washed
Cultivar: Bourbon
Elevation: 1,800 meters

Notes
Our coffees go through a rigorous selection and quality-testing process, and we only share the coffees that have most captured our imaginations.
Each bag of Burundi Kayanza Women of Kinyovu Station whole beans is shipped to you within

24 hours

of roasting.
Learn more about Perfectly Ground
All shipping emissions offset with investments in projects to reduce greenhouse gases.