Colombia Huila Pedro Nel Trujillo
Brown Sugar, Plum, Grapefruit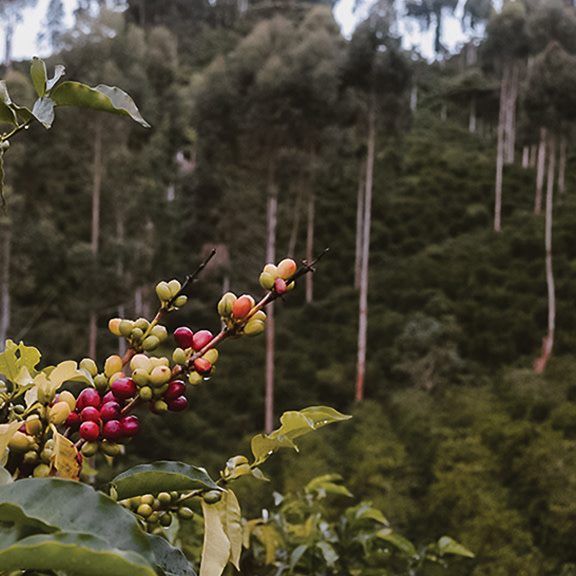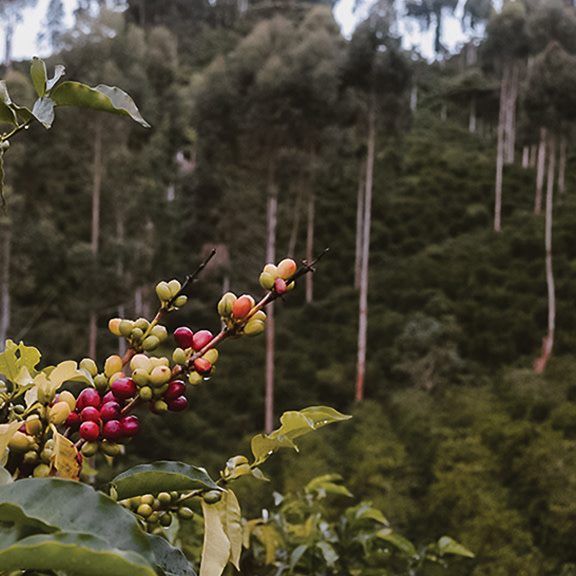 Roasts on Monday, May 23rd
Roasts on Monday, May 23rd
About This Coffee
This deeply sweet single origin from farmer Pedro Nel Trujillo reminds us of why we love coffees from the Huila Department. The region is Colombia's most productive, and the quality of its best coffees—caramel smoothness with just enough citric brightness to keep you on your toes—will convert you to them for life. While we've carried Pedro's coffees since 2017, this is the first year we're sharing a single-variety coffee of his. Comprising Caturra, the coffee has a tart dried-plum intensity and soft floral notes flickering in the background.
Details
Region: Huila
Processing: Washed
Cultivar:Caturra
Elevation: 1,800 meters

Notes
Our coffees go through a rigorous selection and quality-testing process, and we only share the coffees that have most captured our imaginations.
For our whole bean coffee, we're devoted to our freshness goal: shipping out coffee within 48 hours of roasting. (It's usually even less.)
Learn more about Perfectly Ground
All shipping emissions offset with investments in projects to reduce greenhouse gases.