Costa Rica Chirripó Rivense Desafio Honey
Nectarine, Lemon Zest, Guava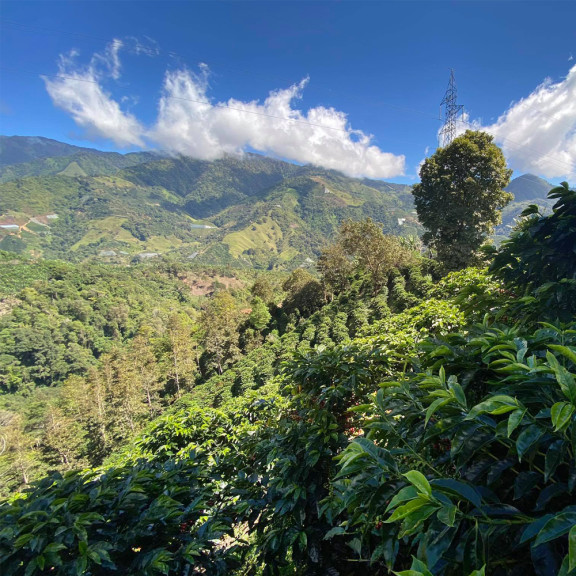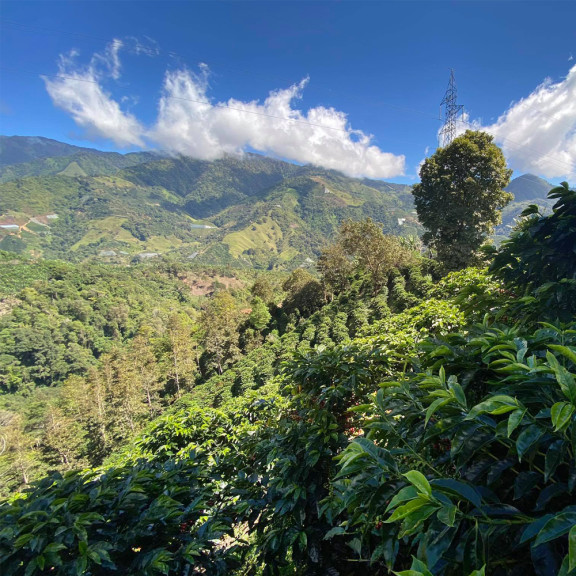 Roasts and ships on Thursday, March 4th
Roasts and ships on Thursday, March 4th
About This Coffee
"The great thing about working in coffee is that it allows you to try different things. There will always be new things to explore," says coffee producer Régulo Gerardo Ureña of Rivense. We first encountered his farm in Costa Rica's Chirripó region in 2013. Since then, his coffees have only gotten better. We're excited to feature his new lot known as the Desafio Honey. It is named for its experimental processing in which fermentation and drying were prolonged. Though desafio means "challenging," the effort was worth it—just try the deeply complex and fruity results.
Details
Region: Rivas, Chirripó
Processing: Honey, Special Fermentation
Cultivar: Villa Sarchi
Elevation: 1,800 meters

Notes
Our coffees go through a rigorous selection and quality-testing process, and we only share the coffees that have most captured our imaginations.
Each bag of Costa Rica Chirripó Rivense Desafio Honey whole beans is shipped to you within

24 hours

of roasting.
Learn more about Perfectly Ground
All shipping emissions offset with investments in projects to reduce greenhouse gases.