Ecuador Pichincha Mario Hervas
Honey, rosehips, lemon zest
LIMITED RELEASE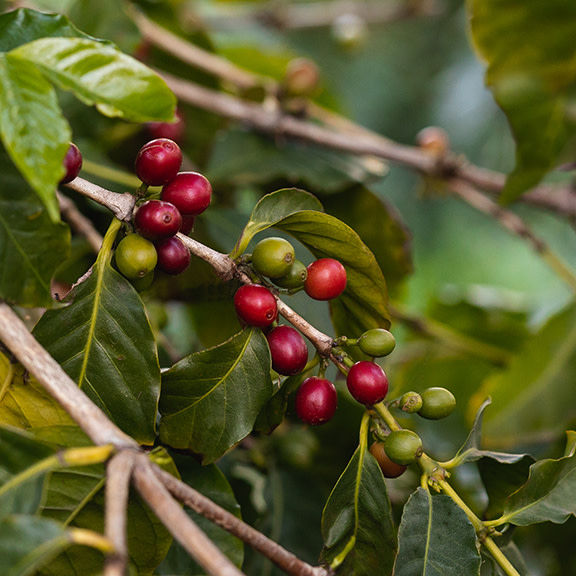 LIMITED RELEASE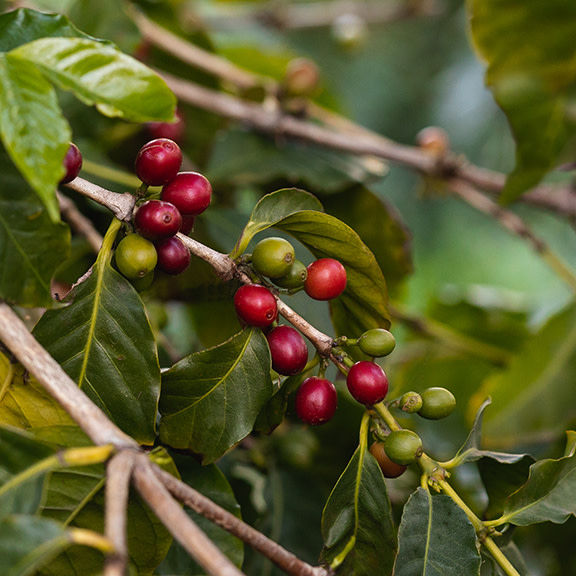 Roasts and ships on Tuesday, June 2nd
Roasts and ships on Tuesday, June 2nd
About This Coffee
When the former rose farmer Mario Hervas planted Ecuadorian Typica on his farm, El Meridiano, he was committing himself to gorgeous coffee—and a lot of work. The heirloom cultivar once dominated coffee economies across the globe, but by the mid-twentieth century, it was nearly obsolete. Perhaps Mario's training in cut flowers gave him the attention to detail required for such a finicky crop. This is our third season carrying Mario's arresting single origin. Full-bodied, floral, and complexly fruited, it's an accomplishment for Mario and evidence that Ecuador's specialty coffee industry is on the rise.
Details
Region: Pichincha, Ecuador
Processing: Washed
Cultivar: Typica
Elevation: 1,450 meters

Notes
Our coffees go through a rigorous selection and quality-testing process, and we only share the coffees that have most captured our imaginations.
Each bag of Ecuador Pichincha Mario Hervas whole beans is shipped to you within

24 hours

of roasting.
Learn more about Perfectly Ground
All shipping emissions offset with investments in projects to reduce greenhouse gases.