Ecuador Pichincha Mario Hervas
Honey, rose hips, lemon zest
LIMITED RELEASE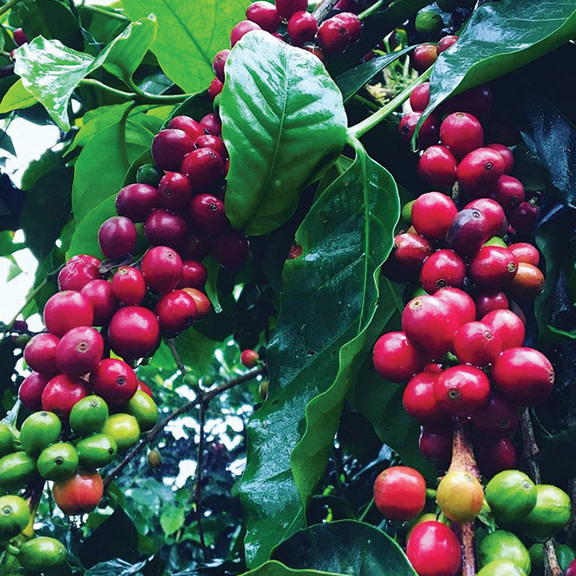 LIMITED RELEASE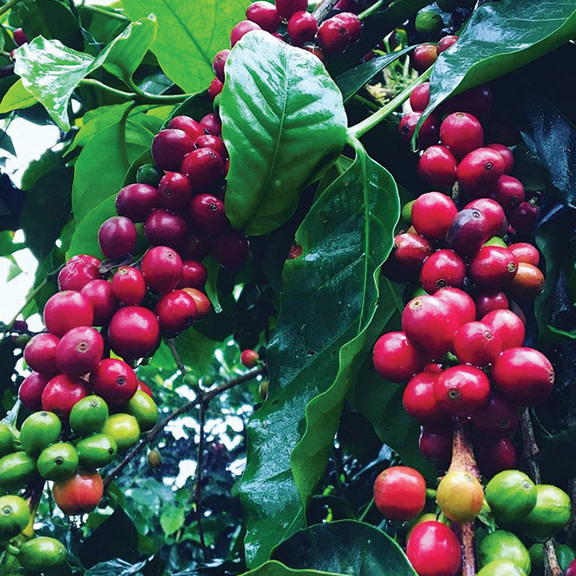 Roasts on Tuesday, July 27th
Roasts on Tuesday, July 27th
About This Coffee
Mario Hervas left rose farming for coffee, planting heirloom Typica on his high-elevation farm El Meridiano. The cultivar, once found across the coffee-producing world, is now grown by just a handful of ambitious farmers. Though finicky to grow, Typica has the potential to produce a full-bodied coffee with sublime perfume. Mario's keen eye for details and his farm's location in the upper reaches of the Andes make for ideal conditions. Indeed, we swear that his beautifully sweet coffee has the aromatics of a just-picked rose.
Details
Region: Pichincha, Ecuador
Processing: Washed
Cultivar: Typica
Elevation: 1,450 meters

Notes
Our coffees go through a rigorous selection and quality-testing process, and we only share the coffees that have most captured our imaginations.
Each bag of Ecuador Pichincha Mario Hervas whole beans is shipped to you within

48 hours

of roasting.
Learn more about Perfectly Ground
All shipping emissions offset with investments in projects to reduce greenhouse gases.