El Salvador Aida Batlle Kilimanjaro
Brown Sugar, Cranberry, Cinnamon
LIMITED RELEASE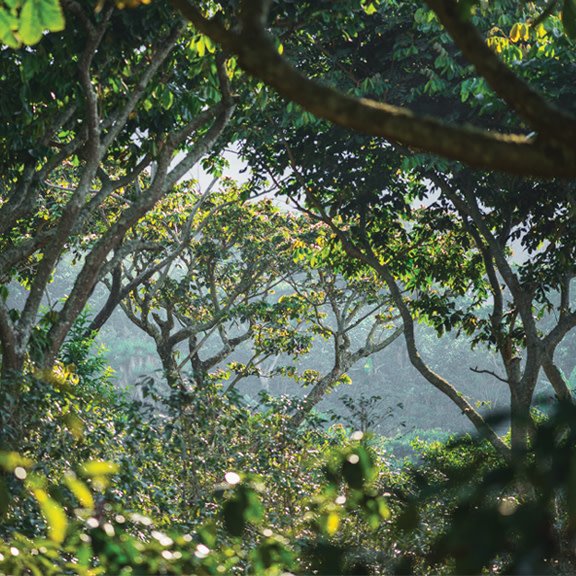 LIMITED RELEASE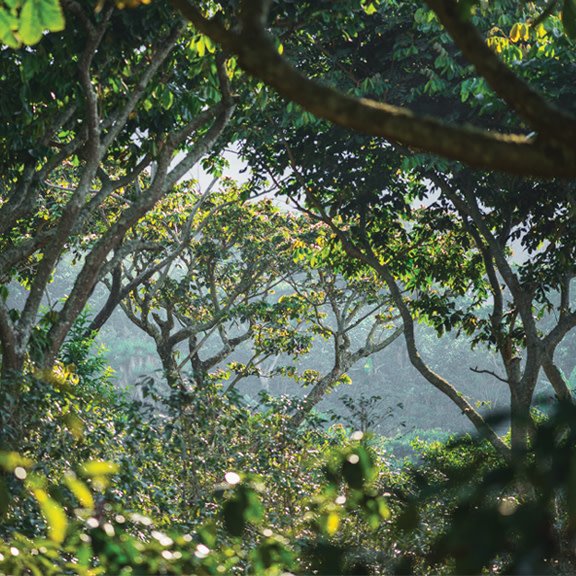 Order within 6 hours to roast tomorrow
Order within 6 hours to roast tomorrow
About This Coffee
Even if you don't know Aida Batlle by name, if you're a single origin drinker, you've benefited from her hard work. Back in the early 2000s, she garnered worldwide recognition for a single origin she grew on her family's farm, cultivated in Salvadoran soil, but made from a Kenyan cultivar never before grown in the country. The result was an eye-opening coffee, one that showed how new profiles could come from novel combinations of geography and coffee genetics. Put simply, as compared to other coffees El Salvador produced at the time, this one tasted different—and extraordinary.

That very coffee from Aida's highest plot of land, Finca Kilimanjaro, continues to surprise and delight us today. Aida's bent towards experimentation remains strong, too, and in the decades since she first came on the scene, countless other farmers have taken notes and followed her lead.

This fully washed single origin is nothing short of breathtaking. Intricate yet entirely approachable, its tart acidity (a product of the SL-28 cultivar) cuts through the coffee's richness. You'll want to drink it slowly, savoring every drop.
Details
Region: Santa Ana
Processing: Washed
Cultivar: SL-28
Elevation: 1,650 meters

Notes
Our coffees go through a rigorous selection and quality-testing process, and we only share the coffees that have most captured our imaginations.
For our whole bean coffee, we're devoted to our freshness goal: shipping out coffee within 48 hours of roasting. (It's usually even less.)
Learn more about Perfectly Ground
All shipping emissions offset with investments in projects to reduce greenhouse gases.