Ethiopia Natural Decaf
Strawberry, rose, milk chocolate
LIMITED RELEASE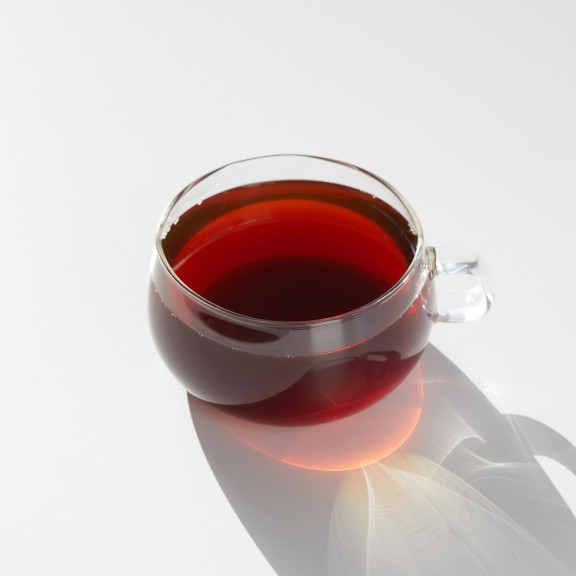 LIMITED RELEASE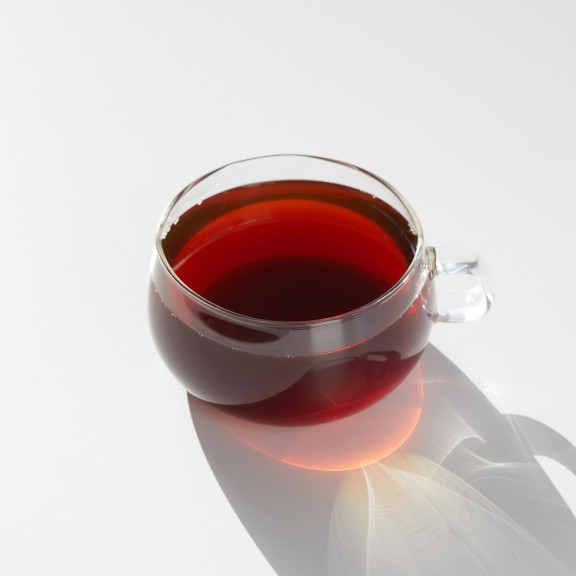 Roasts on Thursday, July 7th
Roasts on Thursday, July 7th
About This Coffee
Our newest addition to the decaf family is breaking boundaries and adding dimension to the world of decaf.We chose an Ethiopian Natural to be our new decaf single origin, because of its fame and acclaim as the single origin that wins over even the most die-hard blend enthusiasts.

This coffee's fruity and floral qualities give it a classic Ethiopian natural flavor profile, with vibrant notes of sweet berries and soft rose. All balanced against a rich, smooth taste of milk chocolate. It's the complex and flavorful single origin decaf we've all been waiting for.
Details
Region: Guji
Processing: Natural
Decaffeination: Water Process
Cultivar: Indigenous Arabica

Notes
Our coffees go through a rigorous selection and quality-testing process, and we only share the coffees that have most captured our imaginations.
For our whole bean coffee, we're devoted to our freshness goal: shipping out coffee within 48 hours of roasting. (It's usually even less.)
Learn more about Perfectly Ground
All shipping emissions offset with investments in projects to reduce greenhouse gases.