First Light Single Origin - Guatemala Atitlan La Voz
Our limited-edition single origin from the Spring Poetry Collection, with notes of honey, nutmeg, and green apple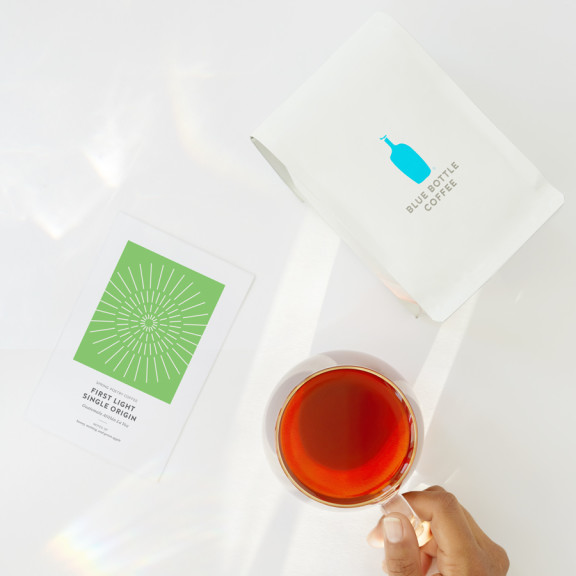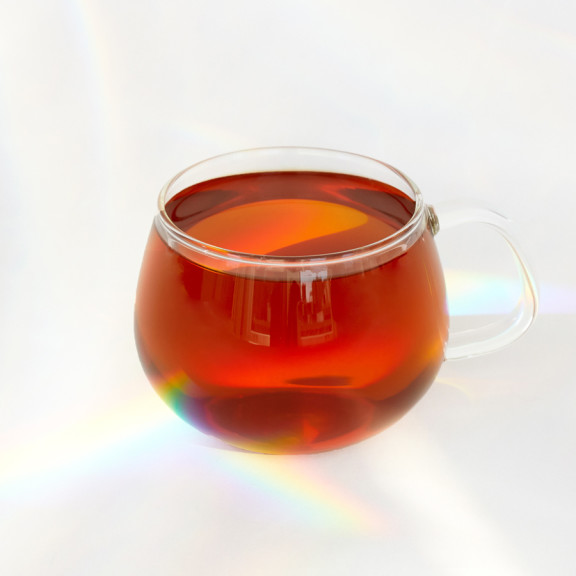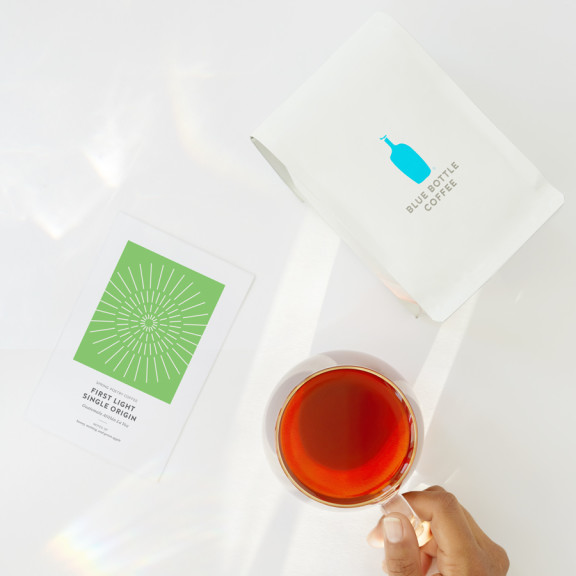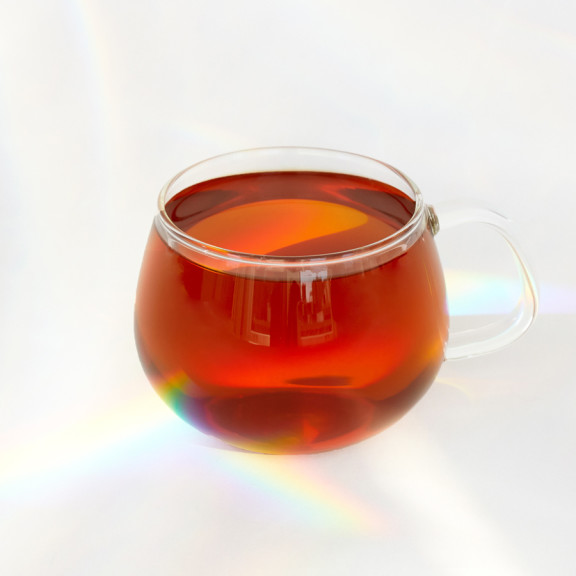 Roasts on Wednesday, April 21st
Roasts on Wednesday, April 21st
About This Coffee
Honey-sweet and full-bodied, First Light Single Origin is easy to love with its balanced, uplifting profile. It comes from one of the unsung producer heroes of Blue Bottle, La Voz Que Clama en el Desierto, a cooperative we have worked with for nearly a decade. Their coffee most often goes into Hayes Valley Espresso, but here, roasted lighter, it gets its overdue debut as a standalone single origin. Less caramelization during the roasting process reveals subtle fruit notes like citrus and green apple, and the aromatics are more noticeable, too, reminding us of baking spices like cinnamon and nutmeg.
La Voz Que Clama en el Desierto, in the words, of one member on our Green Coffee Team, is "focused on getting things right, rather than making a name for itself." Over the years, the cooperative has subsidized medical programs for members and their community, and built ecological resilience through organic farming and replanting native plants, among many other acts of care.
For this coffee, one of two in our Spring Poetry Coffee collection, we partnered with the
Poetry Society of America
to commission original poems inspired by spring and in celebration of this release. Because, to us, both coffee and words can jolt our senses awake.
Maya Phillips composed an original poem in conversation with spring and First Light Single Origin. Her work includes the poetry collection Erou, and she is a critic-at-large for the New York Times. Read Maya Phillips' poem
here.
Details
Region: Atitlán
Processing: Washed
Cultivar: Typica, Bourbon, Caturra
Elevation: 1,400–1,500 meters

Notes
Our coffees go through a rigorous selection and quality-testing process, and we only share the coffees that have most captured our imaginations.
Each bag of First Light Single Origin - Guatemala Atitlan La Voz whole beans is shipped to you within

48 hours

of roasting.
Learn more about Perfectly Ground
All shipping emissions offset with investments in projects to reduce greenhouse gases.