Guatemala El Injerto Typica Ethiopia
Brown sugar, lemon zest, wild honey
LIMITED RELEASE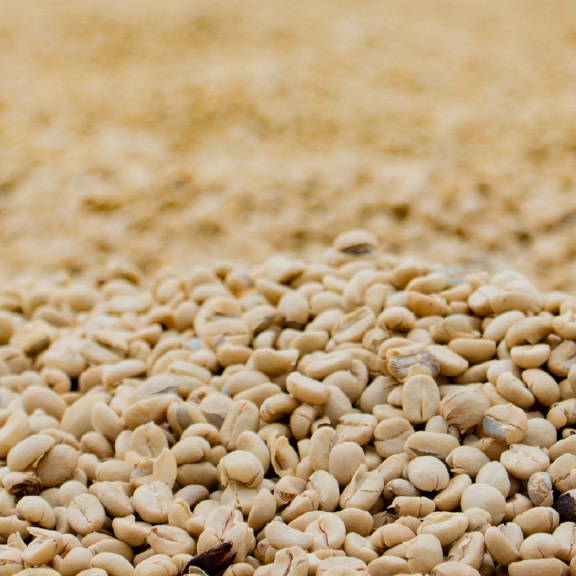 LIMITED RELEASE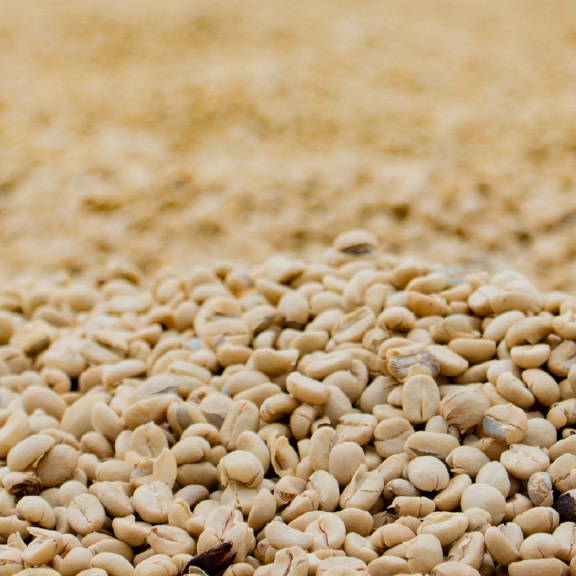 Coming Soon
We will be in touch as soon as this item is available.
Thanks! We'll notify you when this item is back in stock.
Roasts on Tuesday, December 7th
About This Coffee
In this single origin, we find a mingling of flavors from around the world that is unique to the producers at El Injerto. The Guatemala El Injerto Typica Ethiopia is a captivating example of the melding of full, rich Guatemalan body with bright, floral Ethiopian complexity. As you swim in the depths of cocoa and brown sugar sweetness, you can see glimmers of florality and citrus dazzling at the surface. Once you break through, you taste the full complexity of light, lemony brightness. We owe this balance to the Ethiopian genetics of this nameless cultivar. Because of Ethiopia's vast biodiversity, it's impossible to know which cultivar we are tasting in this single origin. For that reason, it is affectionately referred to by El Injerto as "typica Ethiopia."
Details
Region: Huehuetenango
Processing: Washed
Cultivar: Typica Ethiopia
Elevation: 1,800 meters

Notes
Our coffees go through a rigorous selection and quality-testing process, and we only share the coffees that have most captured our imaginations.
Each bag of Guatemala El Injerto Typica Ethiopia whole beans is shipped to you within

48 hours

of roasting.
Learn more about Perfectly Ground
All shipping emissions offset with investments in projects to reduce greenhouse gases.