Hario Nel Drip Spare Filters
Spare filters for your Hario Nel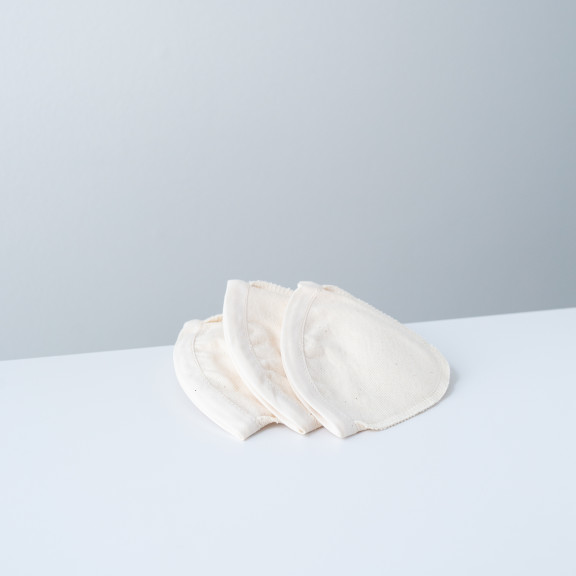 Ships in 1 to 2 business days
About This Item
Just as a bachelor regards his favorite pair of skivvies with an undying dedication that disregards basic tenets of sanity (and sanitariness), so too does the die-hard nel aficionado often push his filters to their stained and frayed brink. To this, we say "No more!" Our spare filter set includes three brand new filters, without the extra cost of a hoop or carafe. Let's face it: Everyone needs a change from time to time.
Details
Manufactured and designed by Hario in Japan.
Made from cloth.
240 ml size.

Care instructions from Hario:
Wash a new filter by hand before first use. Or boil a new cloth filter. Soak boiled cloth filter in the water, then wring tightly before use.
After uses, remove the cloth filter from the ring and wash. Soak the cloth filter in the water in the refrigerator. Please change the water sometimes.
Do not allow the filter to dry. Otherwise it will acquire an unpleasant taste.

Notes