Honduras Santa Bárbara Benjamin Paz Parainema
Caramel, green apple, hibiscus
LIMITED RELEASE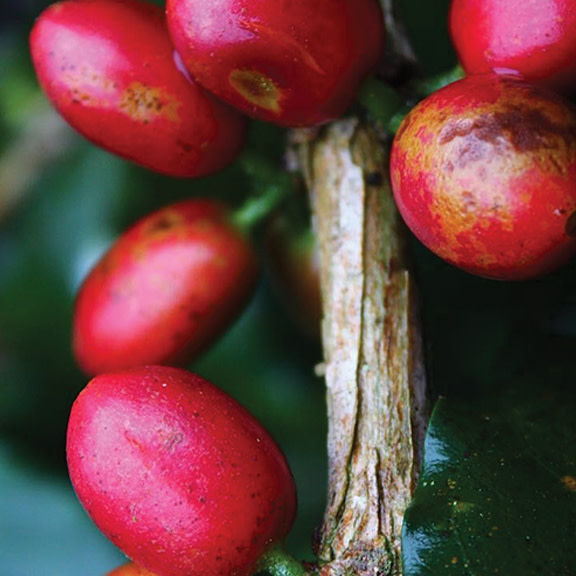 LIMITED RELEASE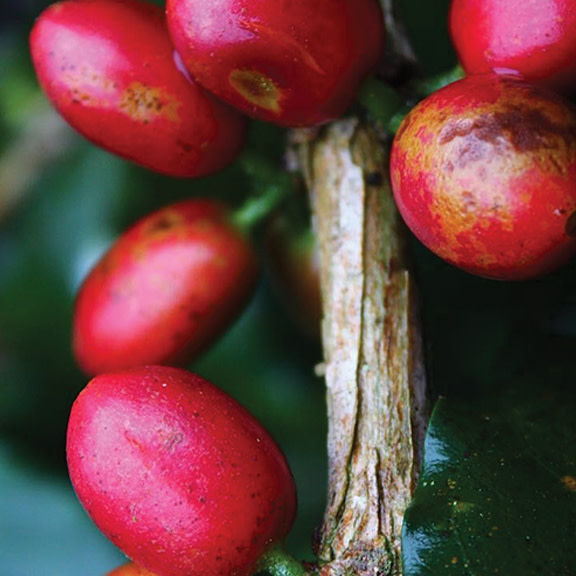 Coming Soon
We will be in touch as soon as this item is available.
Thanks! We'll notify you when this item is back in stock.
Roasts on Tuesday, May 24th
About This Coffee
Single origins from Santa Bárbara Mountain are among the most revered in all of Central America. But this wasn't always the case. The region's starlike status owes much to Benjamin Paz's family, who runs Beneficio San Vicente, a dry mill and exporter that connects the local farming community to specialty roasters. While Benjamin devotes much of his time helping other farmers, he also grows coffee on his personal farm.

Years back, he noticed how the cultivar Parainema, developed in Honduras for disease resistance, produced magnificently perfumed coffee in Santa Bárbara's chilly mountain climate. The cultivar is rarely isolated as a single origin, and this coffee's spellbinding taste is an example of a cultivar finding its happy place—in this case, Benjamin Paz's farm. Sparkling with brisk herbal notes and the delicate aromas of vanilla, cedar, and rose, this single origin was called one of the year's most memorable by a member of our Green Coffee Team.
Notes
Our coffees go through a rigorous selection and quality-testing process, and we only share the coffees that have most captured our imaginations.
For our whole bean coffee, we're devoted to our freshness goal: shipping out coffee within 48 hours of roasting. (It's usually even less.)
Learn more about Perfectly Ground
All shipping emissions offset with investments in projects to reduce greenhouse gases.