Honduras Santa Bárbara Pedro Moreno
Notes of caramel, plum, and grapefruit
LIMITED RELEASE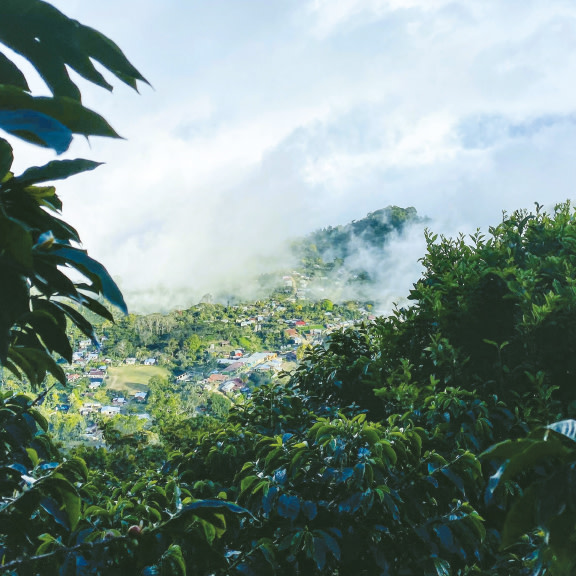 LIMITED RELEASE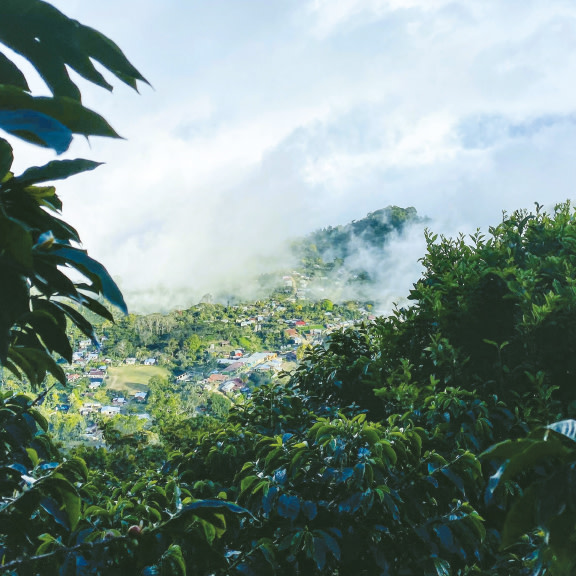 Coming Soon
We will be in touch as soon as this item is available.
Thanks! We'll notify you when this item is back in stock.
Order within 4 hours to roast tomorrow
About This Coffee
Excellent coffee is nothing if not a balancing act. Which is why we were immediately taken with this lot from Santa Bárbara farmer Pedro Moreno, whose coffee captivated us with its overall clarity and balance. Note the scent of black tea and fresh herbs? The aromatics of this coffee first draw you in with pleasant complexity. As you sip, taste the caramel sweetness and medium body iconic for Central American coffees. But you'll also want to savor the stone fruit acidity and herbal aromatics that make the coffees from Santa Bárbara some of the most expressive in Latin America.
Details
Region: El Cedral, Santa Bárbara
Processing: Washed
Cultivar: Pacas and Bourbon
Elevation: 1,600 meters

Notes
Our coffees go through a rigorous selection and quality-testing process, and we only share the coffees that have most captured our imaginations.
For our whole bean coffee, we're devoted to our freshness goal: shipping out coffee within 48 hours of roasting. (It's usually even less.)
Learn more about Perfectly Ground
All shipping emissions offset with investments in projects to reduce greenhouse gases.