Kenya Kirinyaga Kii
Vanilla, pomegranate, lemon zest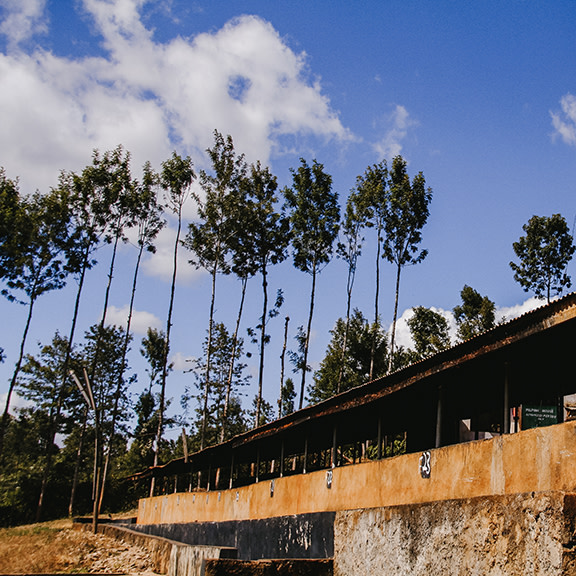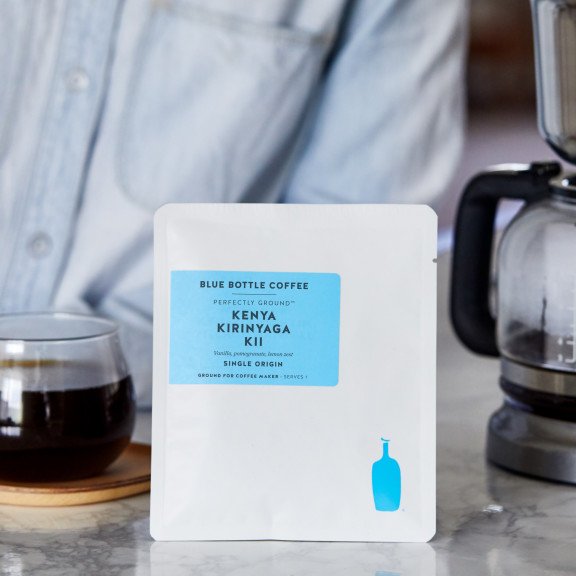 About This Coffee
The Kenya coffees we share each year are often selected at the country's national auction, the Nairobi Coffee Exchange. There, some of the best coffees in the entire world are collected and compared to one another, a task that's less about finding fault than it is about falling in love. The Exchange is how we happened upon Kenya Kirinyaga Kii. Sure, we'd heard of the famed Kii Factory, and of course Kirinyaga County, which sits high on Mount Kenya, is well known. But it was the actual encounter—the sampling of this adroitly structured single origin—that won us over.
Notes
Our coffees go through a rigorous selection and quality-testing process, and we only share the coffees that have most captured our imaginations.
Each bag of Kenya Kirinyaga Kii whole beans is shipped to you within

24 hours

of roasting.
Learn more about Perfectly Ground
All shipping emissions offset with investments in projects to reduce greenhouse gases.