Kenya Nyeri Kiawamururu
Pomegranate, lemon zest, thyme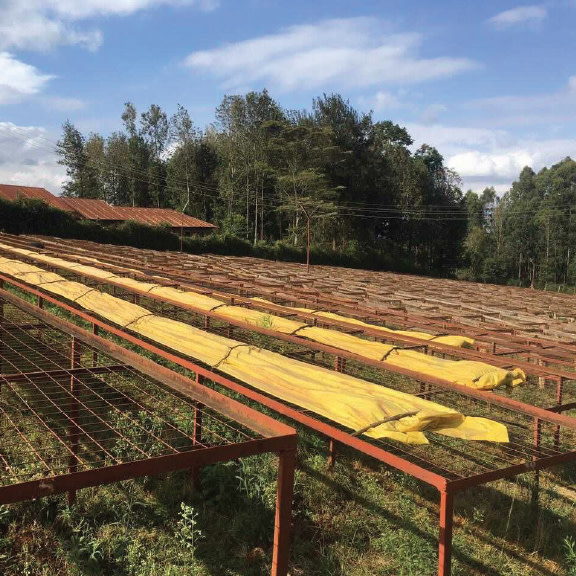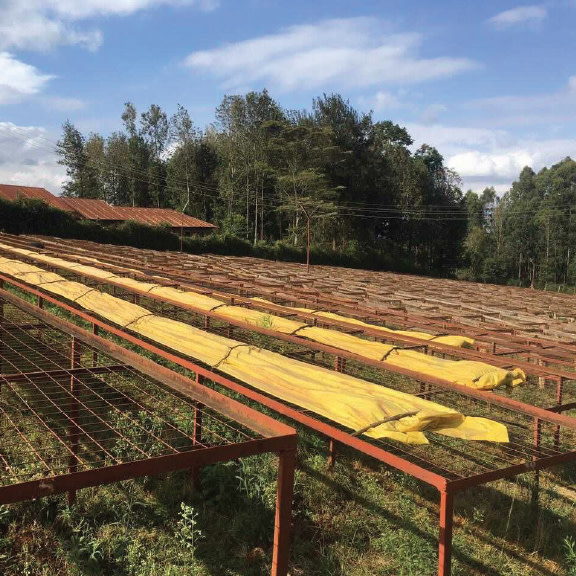 Roasts on Thursday, January 27th
Roasts on Thursday, January 27th
About This Coffee
Kenyan coffees are a world of their own. Effervescent and startlingly expressive, they shine on the cupping table with an inimitable light. Even among such sparkling company, the coffee from Kiawamururu stands out every time—this particular lot has the glint and depth of a garnet. Deep pomegranate and cranberry notes are lit up with flashes of grapefruit and thyme, for a complex and quintessentially Kenyan profile.
Details
Region: Nyeri
Processing: Washed
Cultivar: SL-28 & SL-34
Elevation: 1,700 - 1,800 meters

Notes
Our coffees go through a rigorous selection and quality-testing process, and we only share the coffees that have most captured our imaginations.
For our whole bean coffee, we're devoted to our freshness goal: shipping out coffee within 48 hours of roasting. (It's usually even less.)
Learn more about Perfectly Ground
All shipping emissions offset with investments in projects to reduce greenhouse gases.