MiiR Commuter Cup
Keep your hot drinks hot and your cold drinks refreshing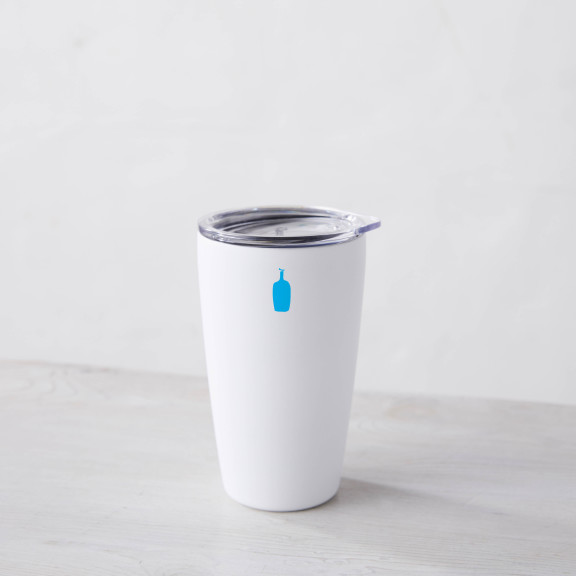 Currently Unavailable
WHEN WILL THIS BE AVAILABLE?
We can send you a message when this item is available again.
Thanks! We'll notify you when this item is back in stock.
About This Item
MiiR is to engineering what Blue Bottle is to coffee: We both believe beauty is integral to design. Featuring nontoxic materials and a lid designed to prevent splashing—perfect for transit of all types—this Cup's thermal insulation maintains a steady internal temperature, so hot drinks stay hot, and
NOLAs
stay refreshing, for hours on end.
Like Blue Bottle, MiiR is committed to giving back. Sales from our MiiR Travel Mugs benefit
Splash
, an organization that brings clean drinking water to school children in Addis Ababa, Ethiopia—a country from which we source some of our most beloved coffees.
Details
12 oz
White
Track the impact of your purchase by registering your Give Code™ (see insert for instructions).