Renewal Blend
Our limited-edition blend from the Spring Poetry Collection, with notes of dark chocolate, brown sugar, and rose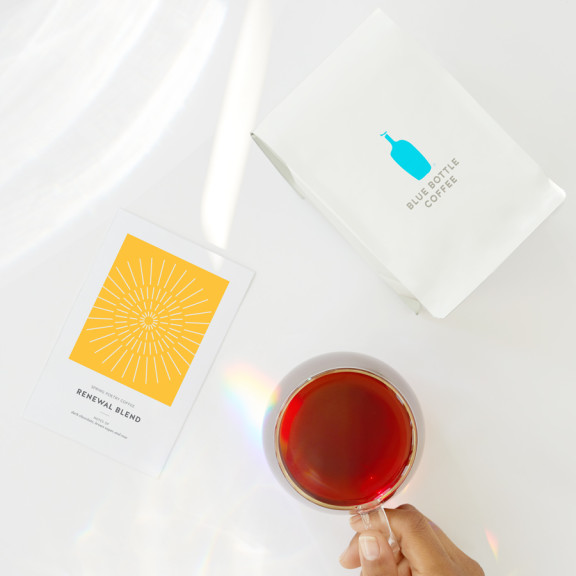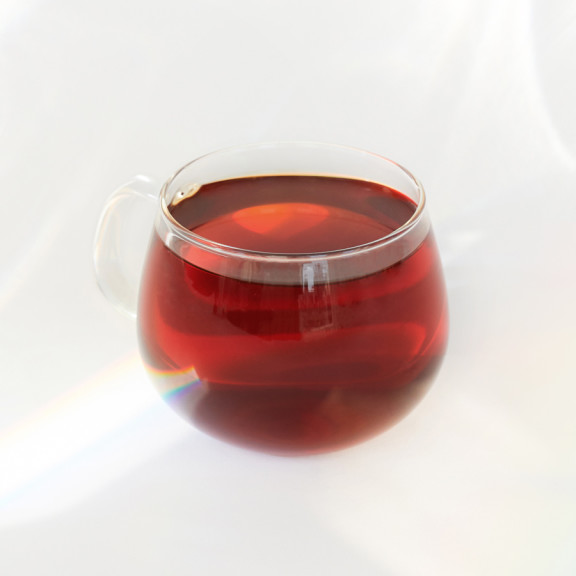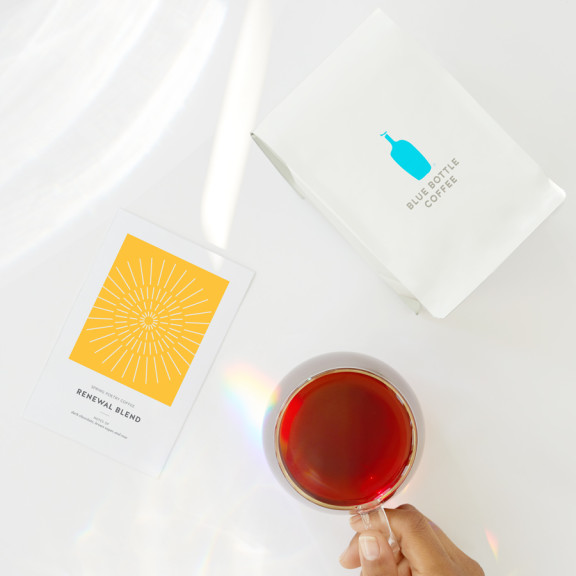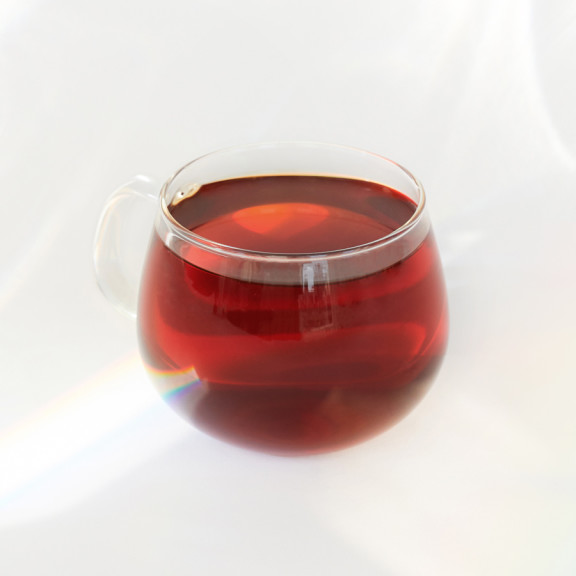 Roasts on Wednesday, April 21st
Roasts on Wednesday, April 21st
About This Coffee
Renewal Blend combines two washed coffees from Colombia and Ethiopia to make one rich and fortifying cup. The quality of the two components gives this blend its smooth, robust, and endlessly pleasing profile. From Colombia, the farmers who belong to the Los Vascos group have been farming organically for decades, prioritizing quality over quantity. Their coffee has beautiful clarity, caramel sweetness, and apple-like acidity. Roasted darker, it becomes round and smooth.
The Ethiopian washed coffee, which adds florality and complexity, comes from the esteemed Sidama Coffee Farmers Cooperative Union. Certified organic, the washed Sidama coffee has the region's telltale acidity and fruity flavors that become less nuanced but gorgeously sweet when roasted a little darker.
With a lingering sweetness and satisfying depth, Renewal Blend focuses our attention to the small pleasures all around us in this new season. Brew it however you like. Add milk, or enjoy it without. You can't go wrong.
For this coffee, one of two in our Spring Poetry Coffee collection, we partnered with the
Poetry Society of America
to commission original poems inspired by spring and in celebration of this release. Because, to us, coffee and words aren't so different: each of them can jolt our senses awake.
Tina Chang composed an original poem in conversation with spring and Renewal Blend. Her work includes three poetry collections, Hybrida, Of Gods & Strangers, and Half-Lit Houses. She is a professor and Director of Creative Writing at Binghamton University. Read Tina Chang's poem
here.
Details
Countries: Colombia and Ethiopia
Processing: Washed
Cultivar: Caturra, Castillo, Colombia, Bourbon, Indigenous Heirloom
Producers: Los Vascos Group & Sidama Coffee Farmers Cooperative Union

Notes
All of our blends (both the individual components and the blend itself) are tested weekly by our professional tasters to ensure quality and deliciousness.

For our whole bean coffee, 48 hours

is the maximum time that could possibly pass between roasting our coffee and shipping it to you. (It's usually even less.)
Cupping spoons and a practiced palate are the key instruments of our Quality Control team, who taste, evaluate, and refine our coffees every day.
Learn more about Perfectly Ground
All shipping emissions offset with investments in projects to reduce greenhouse gases.