Reusable Chemex Filter
An organic cotton filter to use again and again.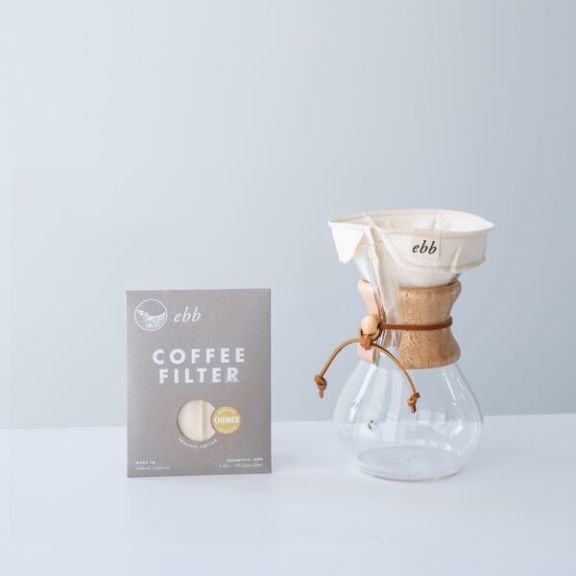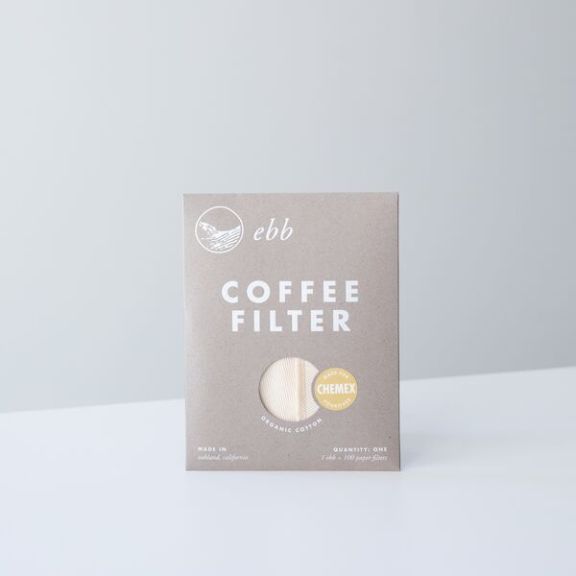 Ships in 1 to 2 business days
About This Item
"There is something wonderfully ineffable about coffee filtered with flannel cloth," says our founder, James Freeman.

This organic cotton filter is the answer for those who love to brew with a Chemex and live a lower-waste lifestyle. Each cotton filter can be used up to 100 times—saving on all of the manufacturing resources that go into single-use paper filters. When the cotton filter is spent, it can be easily composted at home. Developed with input from the coffee experts on our Quality Control team, it delivers the same cozy results you expect from Chemex.
Details
Filter for a 6-cup Chemex.
Organic cotton grown in Texas.
Woven in South Carolina.
Sewn in Oakland.
Rinse well to wash.