Rwanda Nyanza Iwacu
Candied mango, lemongrass, praline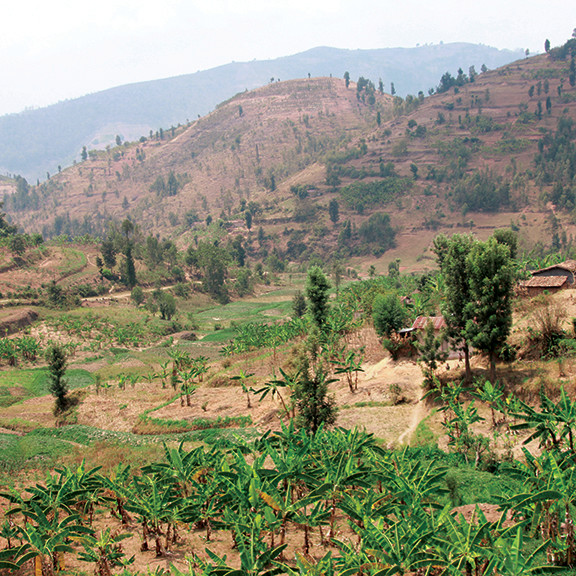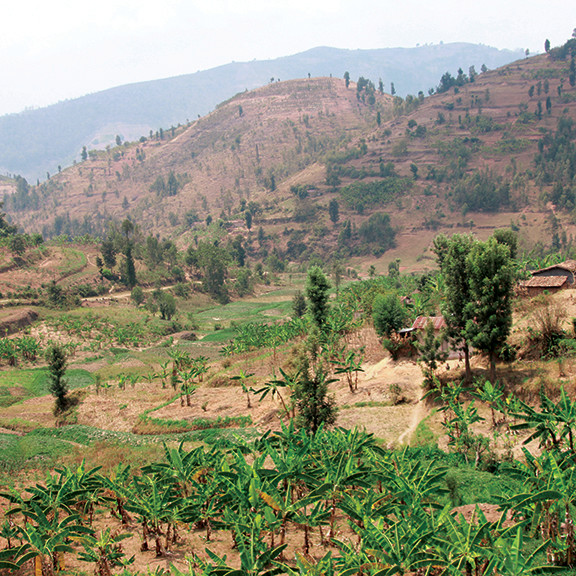 Roasts and ships on Monday, July 13th
Roasts and ships on Monday, July 13th
About This Coffee
Every year, we cup the latest offerings from the Rwanda Trading Company. This year, the lot from the Iwacu Washing Station was one of our favorites. Its tropical acidity reveals how sweet and effervescent the Bourbon variety can be when processed with meticulous care. The station is located in southern Rwanda, where water is scarce and washing stations are smaller than those in the west of the country. Fortunately, the team expertly harnesses the hard work of its contributing farmers to make beautiful coffee. Water-efficient processing technologies, shipshape bookkeeping, and progressive profit-sharing have helped Iwacu grow four times larger than it was when we first started enjoying its coffees in 2013.
Details
Region: Nyanza
Processing: Washed
Cultivar: Bourbon
Elevation: 1,600 - 1700 meters

Notes
Our coffees go through a rigorous selection and quality-testing process, and we only share the coffees that have most captured our imaginations.
Each bag of Rwanda Nyanza Iwacu whole beans is shipped to you within

24 hours

of roasting.
Learn more about Perfectly Ground
All shipping emissions offset with investments in projects to reduce greenhouse gases.