Sumatra Aceh Avatara Gayo COE #7
An extraordinary coffee that inspired MICHELIN chefs
LIMITED RELEASE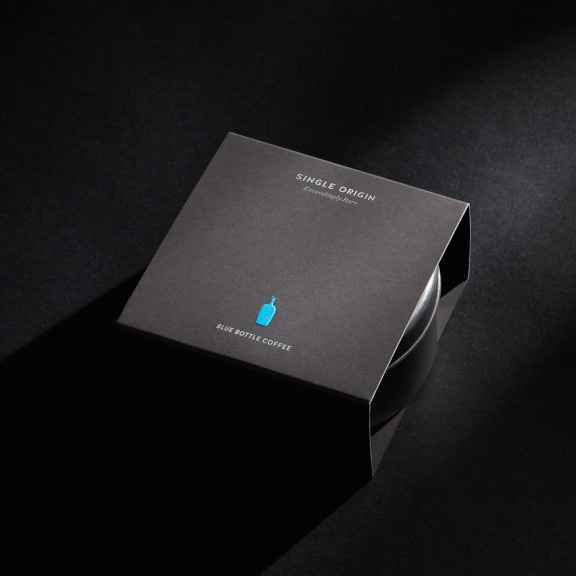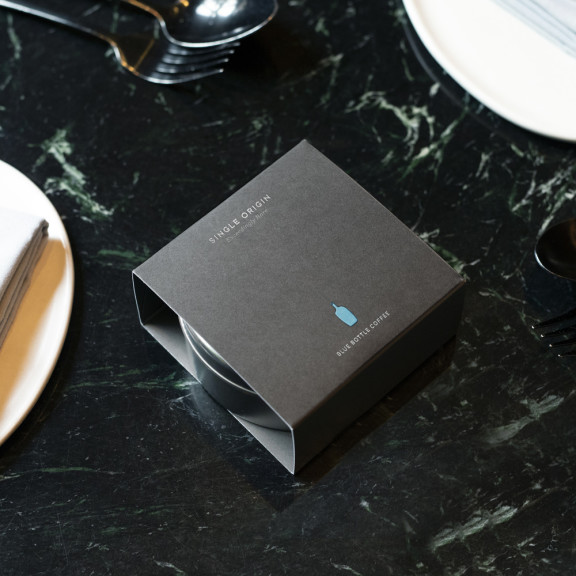 LIMITED RELEASE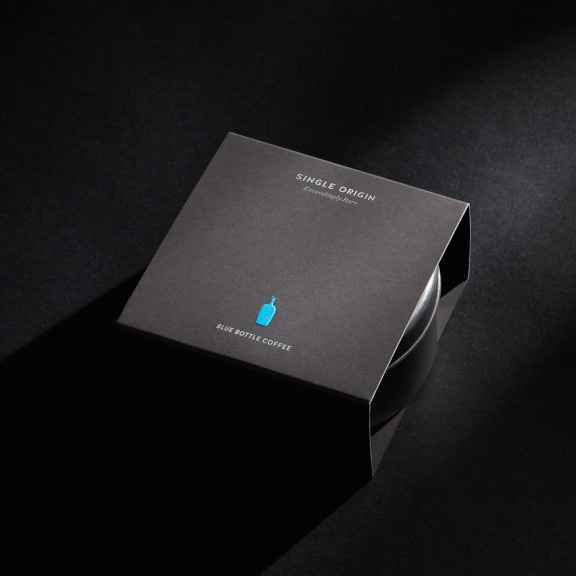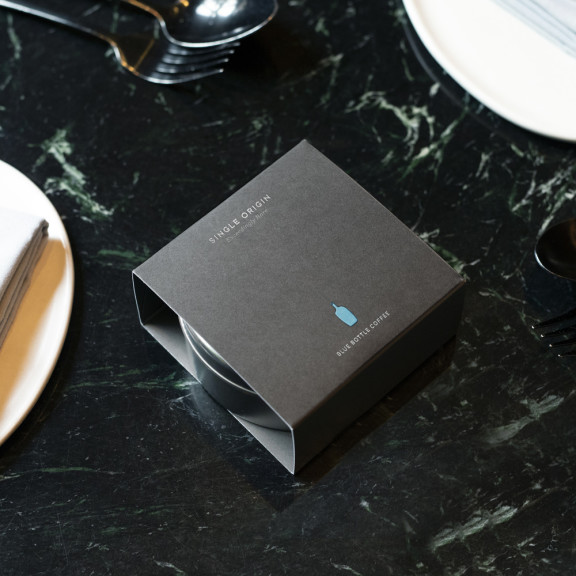 Ships out in 1 to 3 business days
Ships out in 1 to 3 business days
About This Item
If you've tried a Sumatran coffee in the past, you might have expectations of what you're in for here: a full-bodied, delicately earthy cup with the comforting aroma of Scotch whisky.
But your first sip of Sumatra Aceh Avatara Gayo COE #7 will upend those notions. This coffee astonishes. It's full-bodied, yes. But since it's naturally processed versus the wet-hulled process more typical of Sumatran coffees, the iconic earthiness is joined by surprisingly delicate orange blossom and hints of fresh tropical fruit.
Imagine a complex acidity, with notes of tamarind, hibiscus, and lychee. Unlike any Sumatran coffee you've tasted. Exceedingly Rare, indeed.
It's easy to see how this extraordinary coffee captivated judges and scored a top spot in the first-ever Indonesian Cup of Excellence competition.
Plus: if you appreciate fine cuisine as much as fine coffee, don't miss our conversation with chefs Cédric and Jean-Georges Vongerichten.
As the Official Coffee of the MICHELIN Guide US, we asked this father and son duo to expand on this coffee's expressive flavor with their intimate knowledge of Indonesian cuisine.
Watch our video
to enjoy their innovative take on a culinary pairing to complement this exquisite coffee, and learn more about the Cup of Excellence competition from a member of our coffee team.
Notes